Headed up by the straight talking, highly approachable Sam Swinstead, we have been helping businesses for over a decade with every aspect of HR.
We have developed the vivoHR People Plan to help you create a people strategy that helps your business really grow.
Whether it's a troublesome employee that needs re-directing , new hires that need inducting or a growing workforce that is now
just too big to be well managed and developed by you the business owner, we are there every step of the way for you.
It can feel overwhelming managing the nuances and constant updates to employment law these days; we are here to smooth your path as an employer and make it that much easier.
Give us a call to discuss!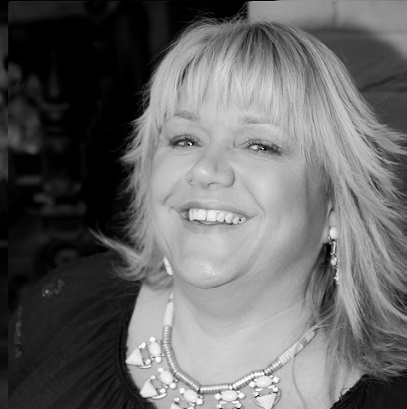 Sam Swinstead
Director
With a background that combines a Masters in Organisational Psychology with nearly 20 years' experience in HR and Training, Sam has a wealth of HR skills and knowledge to share and has been working with clients in a multitude of industry sectors and ranging in size from Start Ups to Blue Chip brands. Her pragmatic approach to dealing with employee matters has helped clients deal with everything from redundancy, disciplinary and grievance situations to equality audits and customer service protocol creation. Sam's work has saved a number of businesses in excess of £10,000 by enabling them to avoid costly tribunal claims.
With an interest in supporting organisations committed to developing a culture of fair treatment, inclusion and respect for individuals, Sam offers a 'joined up' best practice strategic approach to helping clients manage their people. She gets excited about providing complete HR solutions that can be deployed in 'real life' – practically and simply. To this end she has developed the vivoHR People Plan
Sam says: Whatever I do in a company, my clients tell me that they feel like I am on their side, that my passion and energy are infectious and my determination to get the right outcome gives business owners the confidence to be a great employer!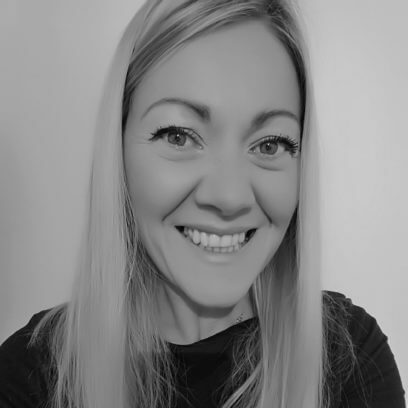 Rachel Goodman
HR Consultant
Rachel joined vivoHR as our HR Administrator in 2013 having previously provided business support for over 18 years to companies including DERA, Logica and BT.
After learning on the job Rachel gained her CIPD Level 3 qualification and has continued developing her HR knowledge.
Whether she is working on a client's reporting tool or updating HR processes, they are always 'just right' and in safe hands with Rachel.  Her efficiency and organisational skills mean our clients can trust that she'll manage all their HR Administrative tasks as well as the hands on areas of HR, with Disciplinary and Grievance matters being her forte.
She is our resident expert in setting up and maintaining cloud based Human Resource Management Systems for our clients, who are already commenting on the time saving and ease with which they can use these tools.
Rachel has an eye for detail, a dislike for jargon and a highly logical outlook. You know you will get well thought out and plain speaking advice from Rachel.
Rachel says: "It's my job to help our clients manage their day-to-day employment operations as easily as possible so that they can focus on successfully running their business"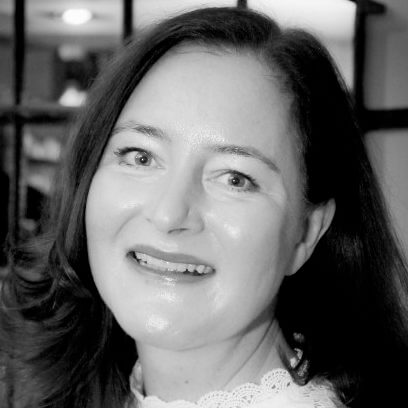 Clair Gilbert
HR Consultant
Clair joined vivoHR as an HR Consultant in January 2018, having previously worked in HR Departments for a software solutions company, in the recruitment sector and in catering.  She started her career as a trainer for Eurostar On Board Services.
Clair is qualified to CIPD Level 5 and has a wealth of knowledge to share with our clients.
As a dedicated and highly effective business advisor, Clair has strong experience as a HR Generalist allowing her to advise all her clients on all aspects of HR. She is also commercially and strategically focused keeping the business needs of her clients at the forefront.
Clair also has many years' experience in management which gives her the upper hand in understanding many operational issues our clients face and balancing these with HR compliance. She treats each client as important as the next one no matter how big or small or what the job is and like Sam she likes not to over complicate HR solutions but keep them simple.
Clair says: "People are my passion and what make me tick, which is why I work in HR as I love the interaction of helping our clients get the results they need in a seamless manner. I am told that I am very personable and provide fair, grounded advice delivered with a gravitas you know you can trust!"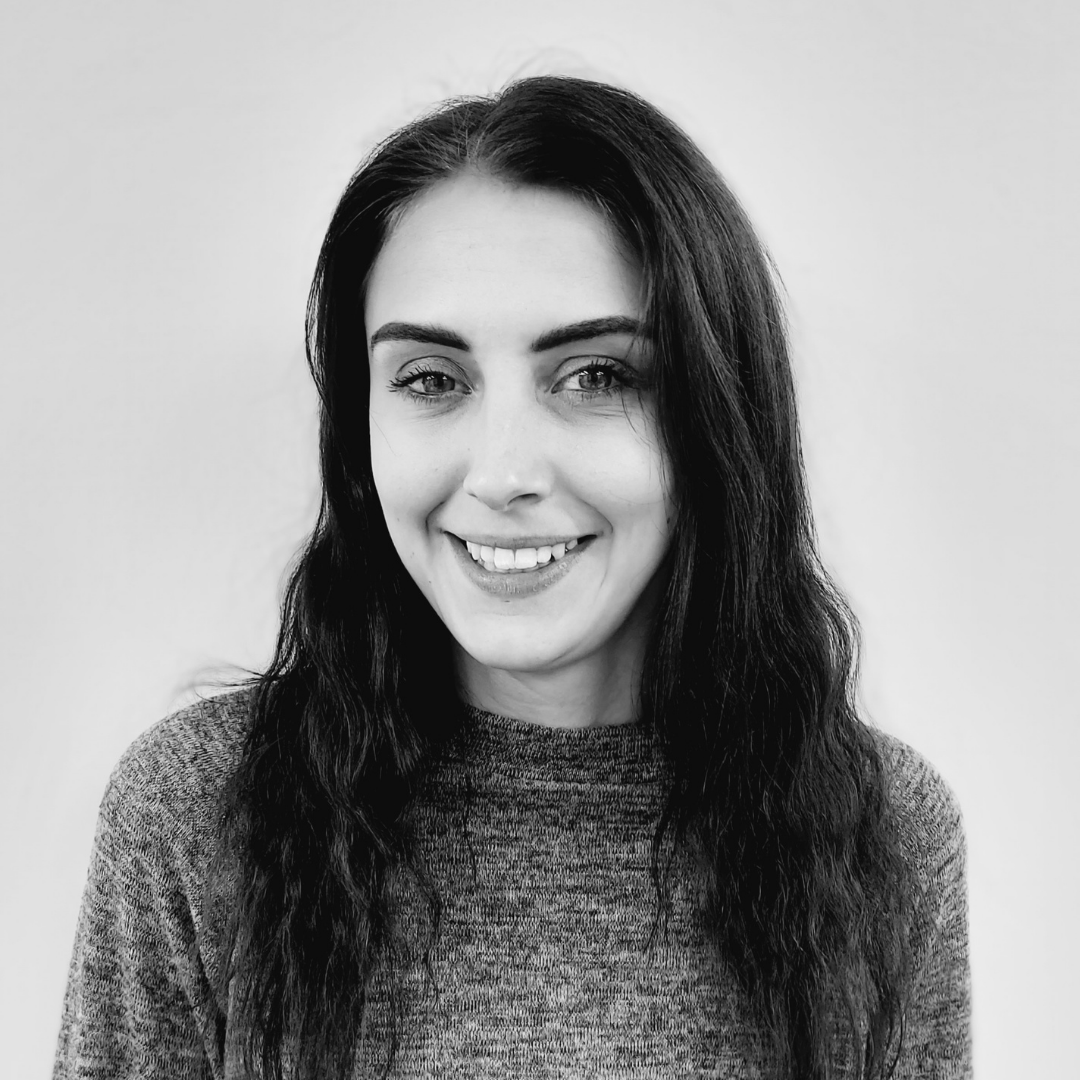 Kate Sholto-Douglas
HR Assistant
Kate has recently joined vivoHR as a Business & Human Resource Management graduate.
Whilst studying at university she has worked across the playing field, in bars/pubs, care homes and retail, providing business support and skills to many companies.
Focusing her expertise and interests on equality and diversity, Kate likes to help anyone and everyone who needs it. She feels that no question is too silly to be asked.
Kate will be bringing her young and innovative ideas to vivoHR by enhancing our online presence to make it easier for clients who need our help to find us whilst continuing to develop and enhance her HR knowledge and expertise.
Kate will be working on our suite of HR documents and will quickly be an expert on BreatheHR.
Kate says: "I'm really excited to have joined vivoHR, I can't wait to see where this journey takes me and the company."
Collaborative
We work with you so that the service we provide fits your specific business needs. We listen to you and do much more than simply tell you what the "rule book" says.
Forward Thinking
We keep ahead of the game so you can too! We combine up to date employment law knowledge with current insights into human psychology and behaviour so that our approach is fresh and innovative.
Problem Solving
We pride ourselves on a creative yet pragmatic approach to solving whatever problem you face. We know that small businesses have unique challenges and we make sure our solutions really meet those.
Customer Support
We are on your side! We help you have confidence that you are doing things right, we'll reduce your stress and we'll free up your time to focus on the things in your business you are brilliant at.