vivoHR in a nutshell…
Welcome to vivoHR, a modern, vibrant forward thinking HR consultancy.
We work with fast growing businesses that truly understand the value of their people and want to get things right. We help businesses recruit, engage and develop the very best people for the job.
We can also make a very real difference to your business's growth, by working with you to put our `vivoHR People Plan' in place – a tailored added value growth strategy for your workforce. We are a highly experienced, friendly team that can help you get the most from your employees.
Of course we help with all the compliance related tasks such as contracts, policies and procedures too.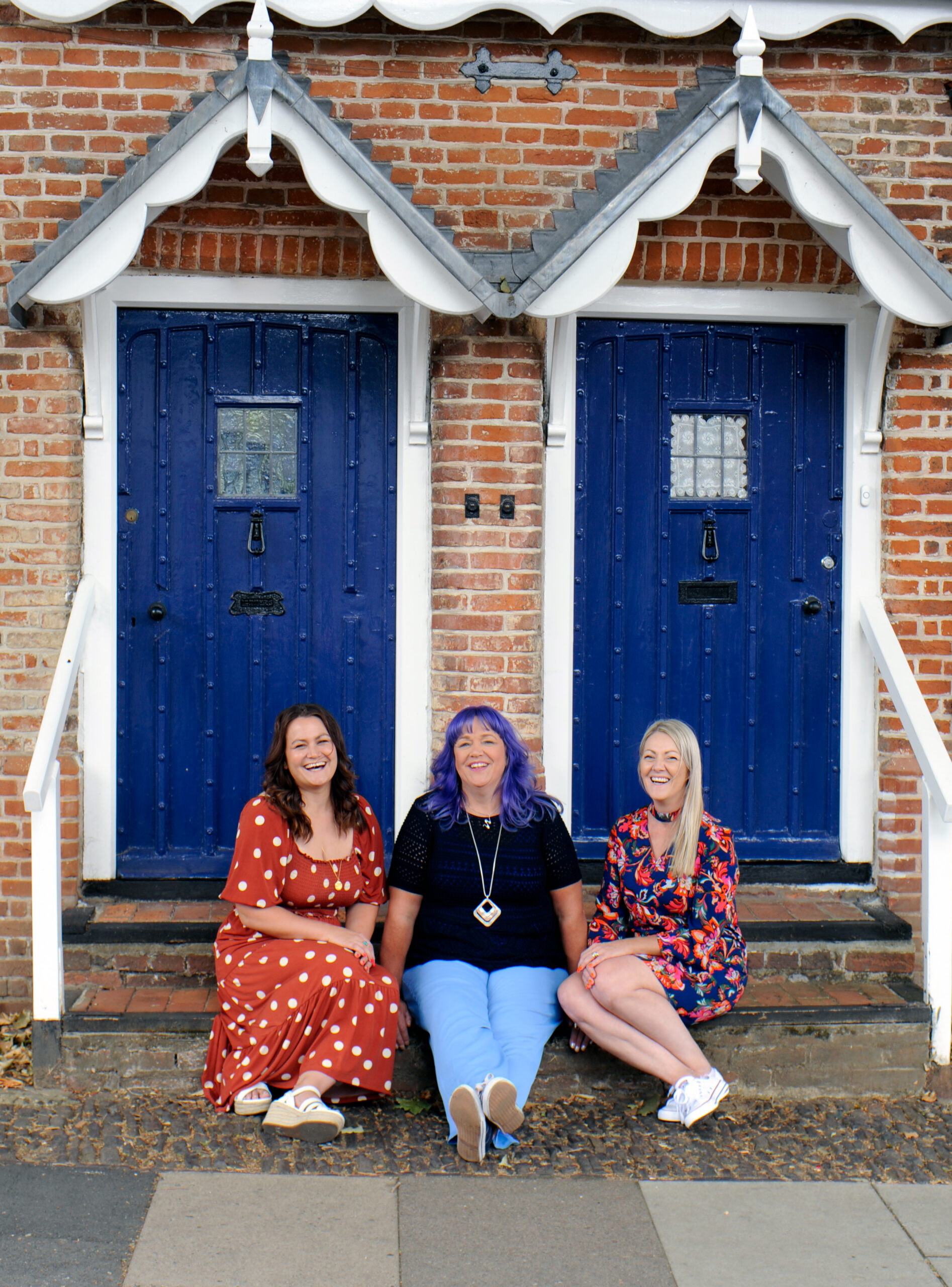 An HR Department as-and-when you need us or on a retained contract giving you a dedicated service for a set number of hours per month – you choose what works for you
A programme to support you in developing a people strategy, your desired organisational culture and a plan of action to achieve the employment elements of your business growth plans
Call or email us today for a no obligation discussion about your business growth plans or your current employee challenges – in just 30 minutes we can decide together what the next steps are for you
What people say about vivoHR
Sam has helped us get the appropriate systems in place that have helped us grow and keep pace with the evey changing workforce market
"Sam listened very carefully at the outset to what we wanted to achieve from a team development initiative. and tailored briefing and follow-up sessions, before and after the event"
"Sam has worked with us on a range of projects within the business including developing ongoing training and workshops for the Directors"
"Sam helped me coordinate an HR issue in an eminently efficient and friendly way. She clearly laid out the different options for me at the beginning of the process and supported me with clear and concise instructions and the relevant supporting documentation"
Are you worried about getting it wrong when employing people?
Watch our short video, created for busy business owners.