Join the flock at vivoHR & Training
Have you been wondering what it would be like working at vivoHR?
We currently have 3 exciting vacancies so whether you already have a passion for HR and have experience in the sector or are looking to come into the HR world we have a role to suit you.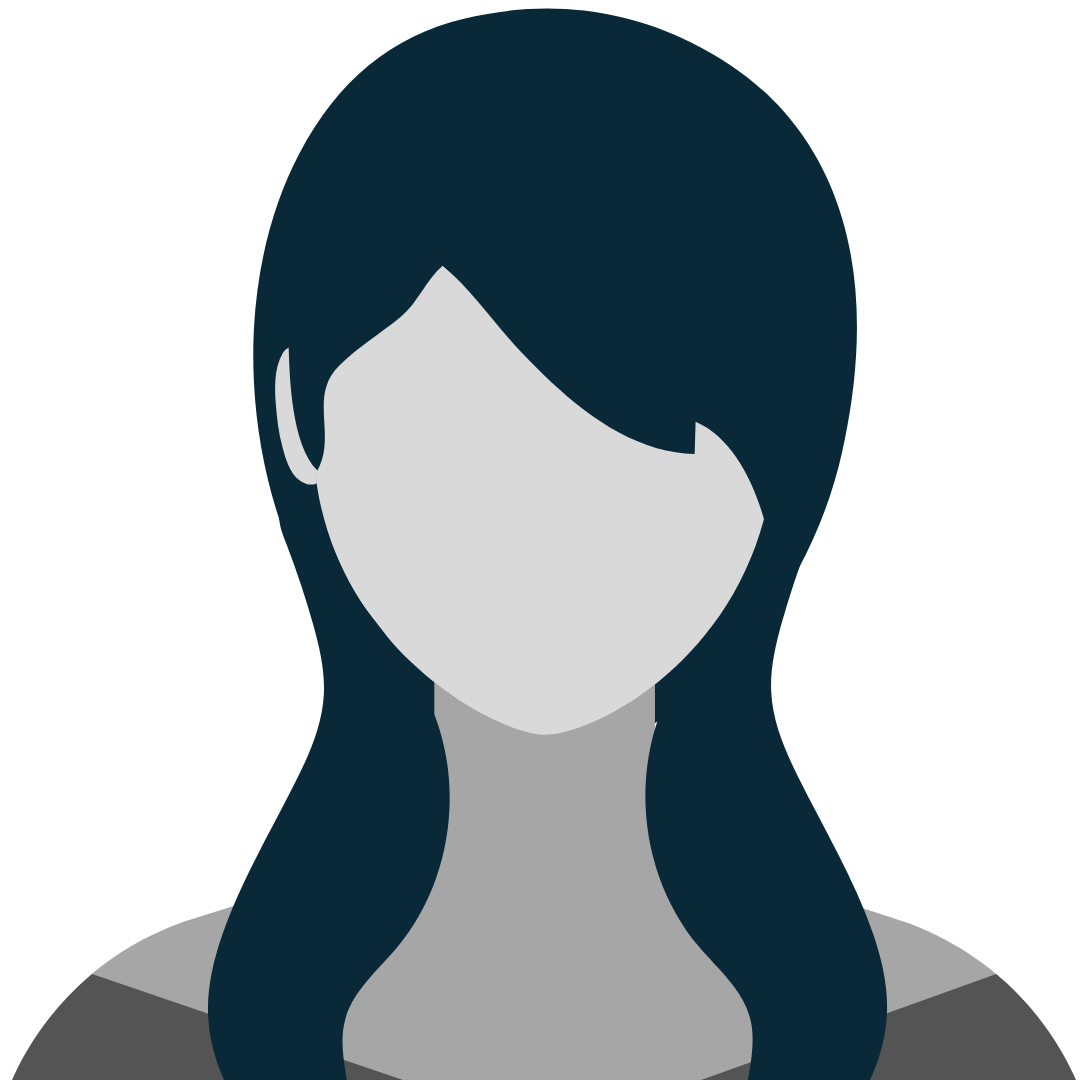 HR Assistant
Part time
This role will focus on creating, updating and maintaining a library of template products for vivoHR and bespoke products for our clients. You will work closely with Sam our Director on internal projects and act as quality control for written content created or updated by any of the team.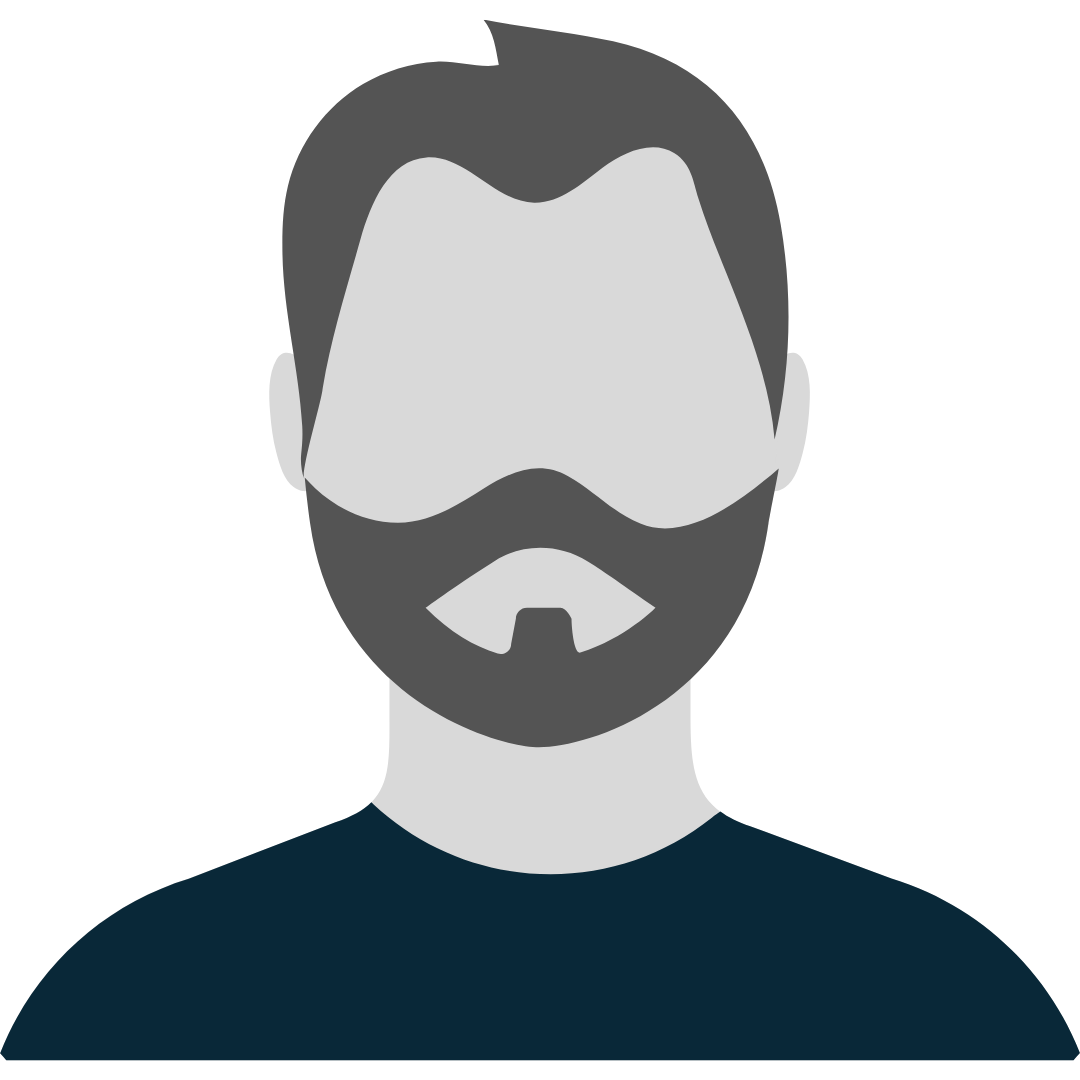 Graduate HR Assistant
Full Time
Are you passionate about HR processes, policies and documents?
Do you have a good understanding of the legal compliance needs for employment terms and conditions, contracts, policies and procedures?
Do you enjoy learning about new employment rules and regulations then translating them into relevant policies, guidance notes and / or blogs?
We have an exciting opportunity for an HR process coordinator to join our small friendly team on a flexible part time or full time basis.
Click here to find out more and apply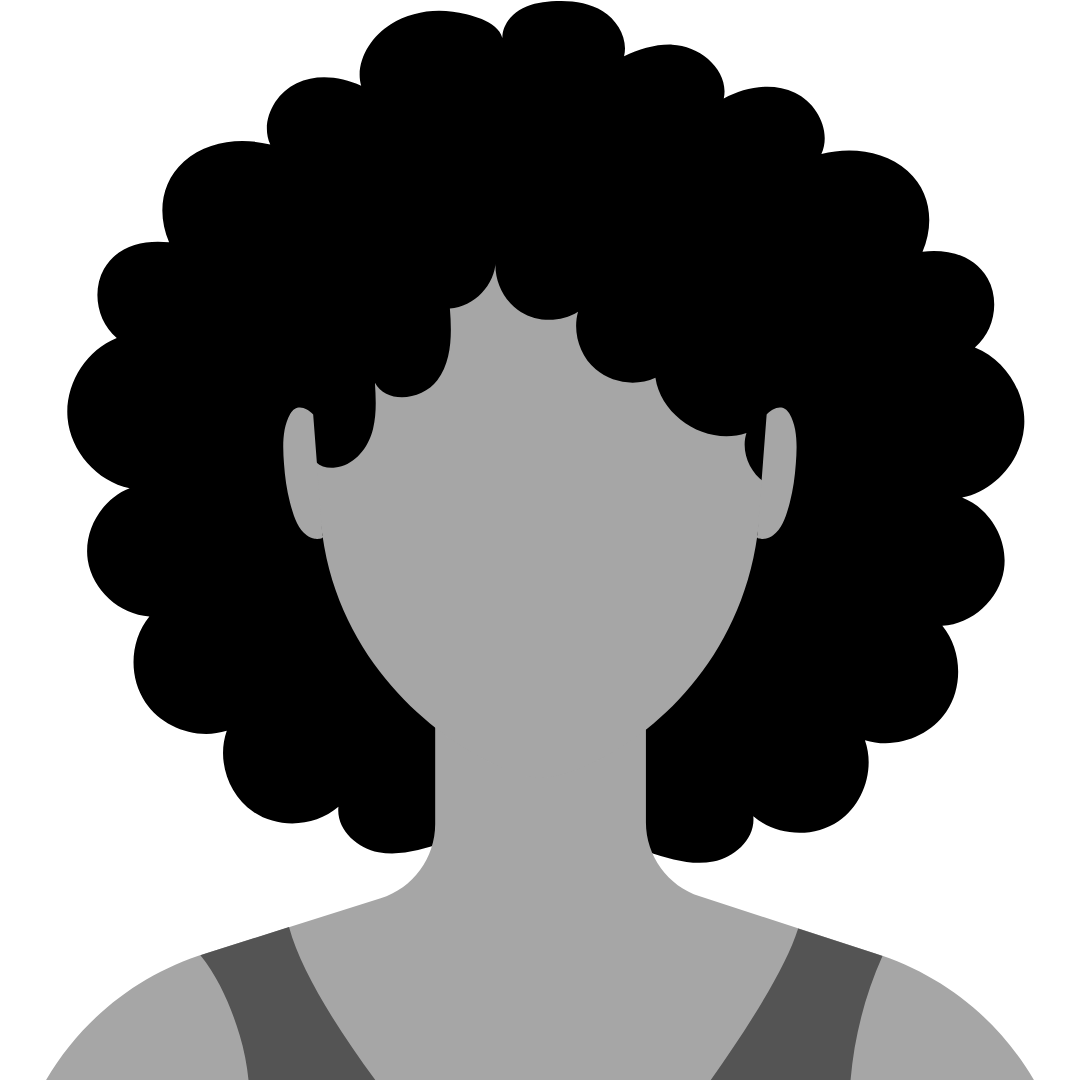 Administrative Assistant
Kickstarter Scheme
We looking to take on an Administrator through the Kickstart Scheme to support us with our business administration that has a passion for learning, excellent attention to detail, is  organised, with the ability to manage multiple tasks, is experienced in the use of MS Excel and Word and has a positive can-do attitude.
You should also have a love of dogs, we are a dog friendly office so you will have four legged team mates!