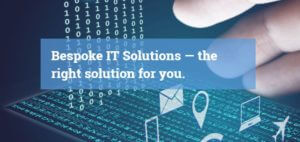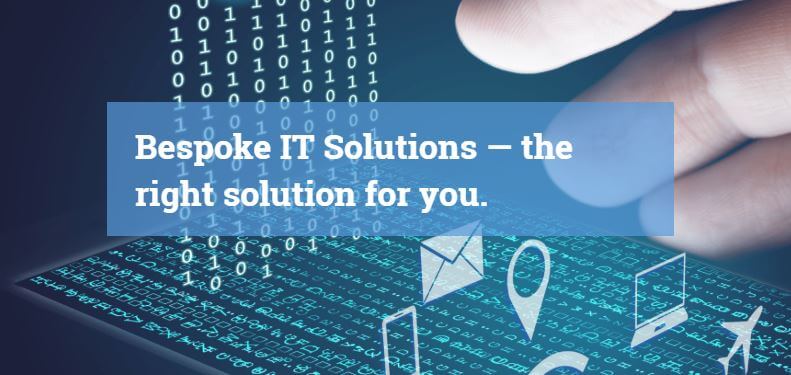 Project Scope
Bespoke IT Solutions went very quickly from a sole trader business to one with over 20 members of staff. Our HR support support service has:
Successfully transferred over eight members of staff under TUPE following the award of a large IT services contract.
Installed a cloud-based HR management solution to provide information and control over personnel records, time sheets, holidays and absence.
Bespoke IT Solutions first contacted vivoHR when the business owner won a large IT Support contract. This meant that almost overnight her business went from a sole trader to a team of people both with new recruits being hired and the TUPE (Transfer of Undertaking Protection of Employment) of some of the outgoing IT Support contractor's employees.
vivoHR works with Bespoke IT Solutions on a monthly retained HR Support Service basis. This means that the business knows we are there when they call upon us. We offer a proactive, pragmatic and solutions-oriented service to the Director and Business Manager, letting them focus on continued rapid business growth, and integrating new members in to the team. They do this, confident that the employment side of things is looked after by vivoHR who take the role that an internal HR Department would play in a larger business.
Our HR expertise in action
Our work with Bespoke started by taking the lead in managing the TUPE process mentioned above, liaising with the HR team at the outgoing contractor, managing the consultation meetings and ensuring the team that transferred were quickly and successfully integrated into their new employer and environment. Growth at the business has continued apace; further recruitment has taken the team to over 20 people and there is a strong commitment to developing the skills of school leavers with the proactive recruitment of apprentices to the teams.
Our role has also included HR business compliance, with up to date contracts of employment, a comprehensive company handbook and policies to meet the businesses needs.
Clair Gilbert takes an HR management role in the business providing guidance to the Director and Business Manager on any employment-related matters. Rachel Goodman has implemented a cloud-based HR Management system that replaces the need for personnel files and time sheets, manages overtime, time off in lieu (TOIL), holiday and sickness absence. She provides all the ongoing support needed for the system to function successfully.
With such a new team, it has been essential to engage everyone and get them up to speed with the way the business operates. We have done this through introducing appraisals, training opportunities and a fantastic benefits package which is above and beyond that offered by most small companies. Clair is currently working with the management team to enhance their skills and confidence in leading and managing their employees effectively.
As the business consolidates what has been an amazing year, and plans their next phase, we look forward to helping them recruit, retain and develop high performing teams to continue to deliver further success.