Case Studies
Read the featured case studies below to understand how the vivoHR service works.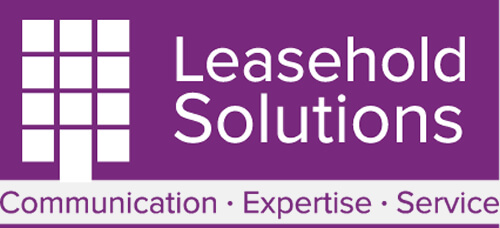 Over several years, vivoHR has been contributing to the growth and success of Leasehold Solutions by supporting recruitment into key posts, advising the Board on HR strategy and, with a vivoHR Officer, running the day-to-day HR function for the company.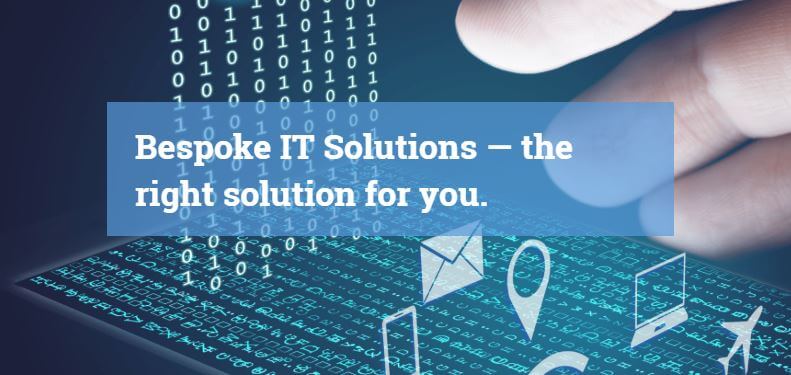 Bespoke IT Solutions first contacted vivoHR when the business owner won a large IT Support contract. This meant that overnight her business went from a sole trader to a team of people, both with new recruits being hired and the TUPE (Transfer of Undertaking Protection of Employment) of some outgoing IT Support contractor's employees.